SAP UCC Magdeburg is an independent unit of the Faculty of Computer Science at Otto-von-Guericke-University of Magdeburg.
Originally planned for 30 customers, SAP UCC Magdeburg served more than 600 institutions of higher education in 2020 with 230 hosted SAP systems. With 6,361 registered lecturers and more than 100,000 students it is the largest of the five UCCs in the world.
This successful development would not be possible without the support of our partners: Hewlett-Packard and T-Systems. Whereas HP provides hardware infrastructure, T-Systems contributes know-how for professional cloud service provisioning.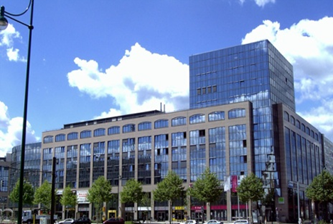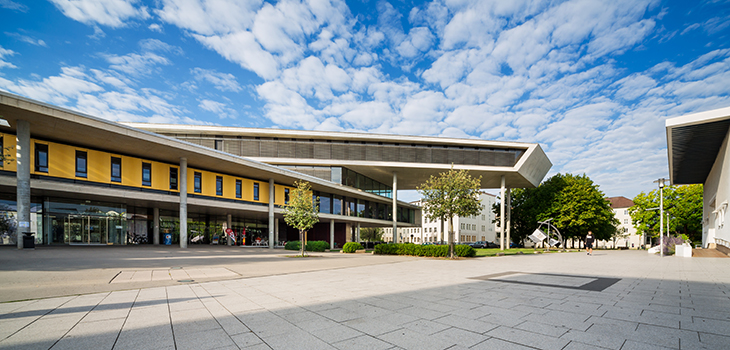 The SAP University Alliances Program fosters practical and future-oriented education. SAP enables lecturers and students around the world to access newest SAP technologies and helps apply them in teaching and research. The UCCs provide end-to-end service and maintenance of SAP solutions in a private cloud. By doing so, lecturers and researchers can concentrate on their competences. In addition, the UCCs develop innovative learning environments, conduct train-the-trainer courses for professors and lecturers, and provide curricula for teaching.
Traditionally, SAP has close ties with Otto von Guericke University of Magdeburg and supports research by sponsoring five postgraduates. Topics such as virtualization, analytics, and cloud computing are on their research agenda.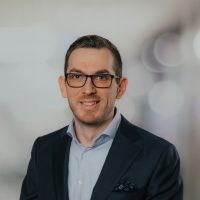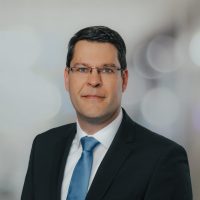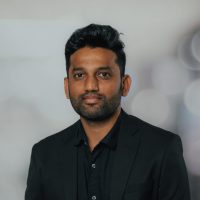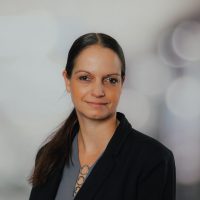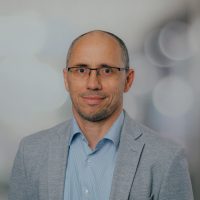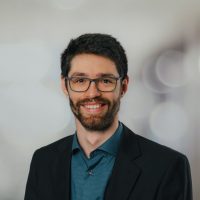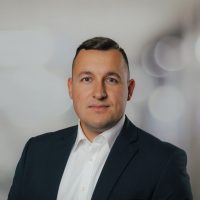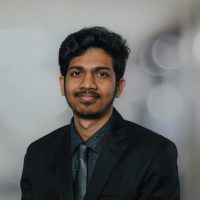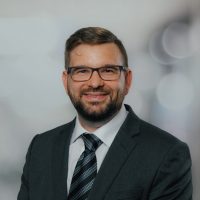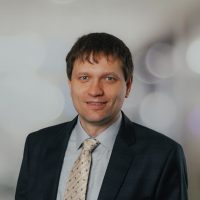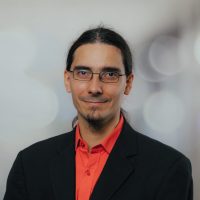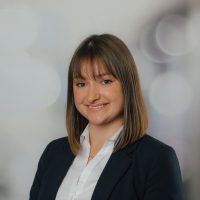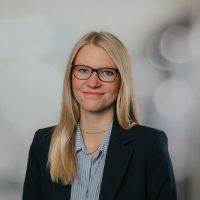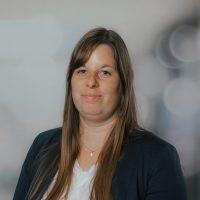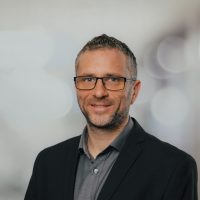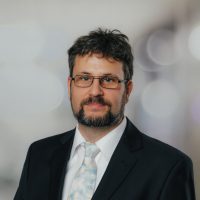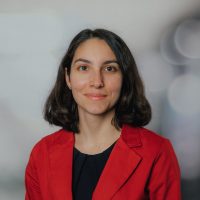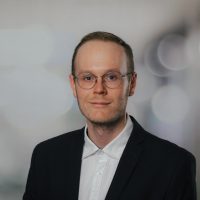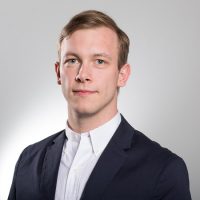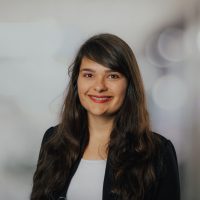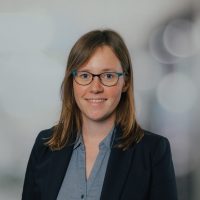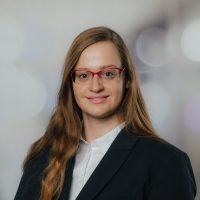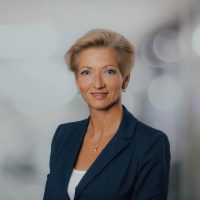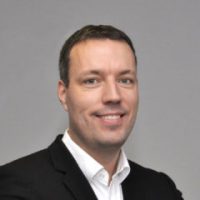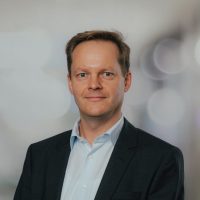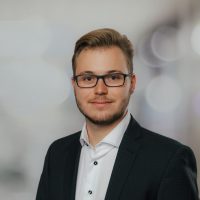 With these certificates SAP acknowledges the variety of UCC hosting services from traditional SAP applications to industry solutions and solutions based on SAP HANA. Furthermore, the certificates prove high-quality of service and professional business operation. Thus, top-quality and reliable services are guaranteed for our customers.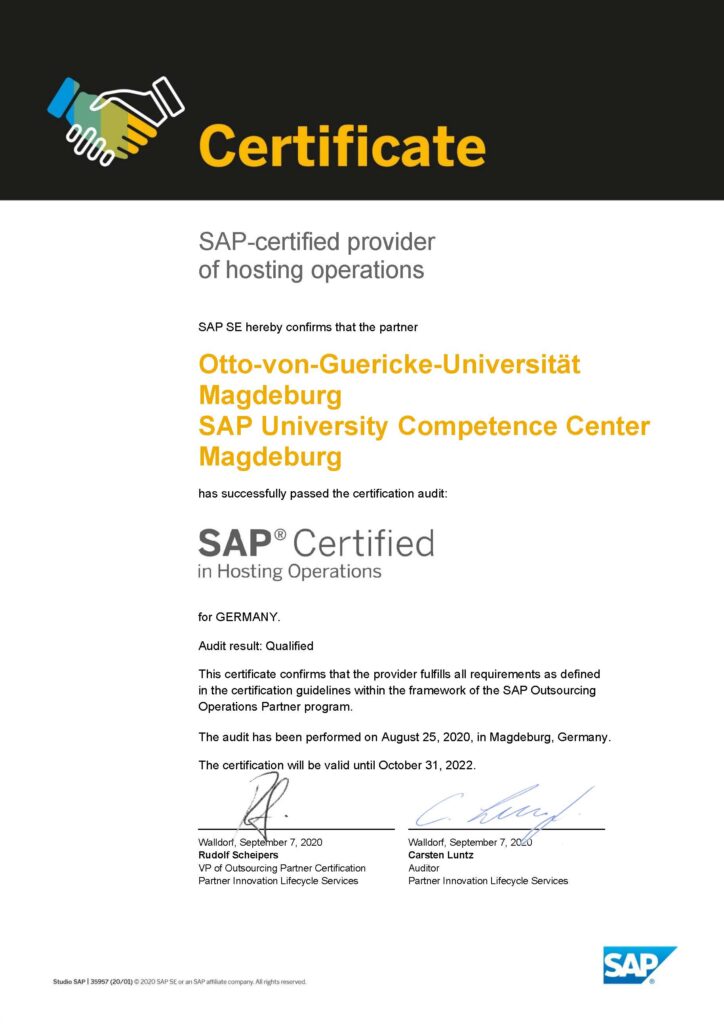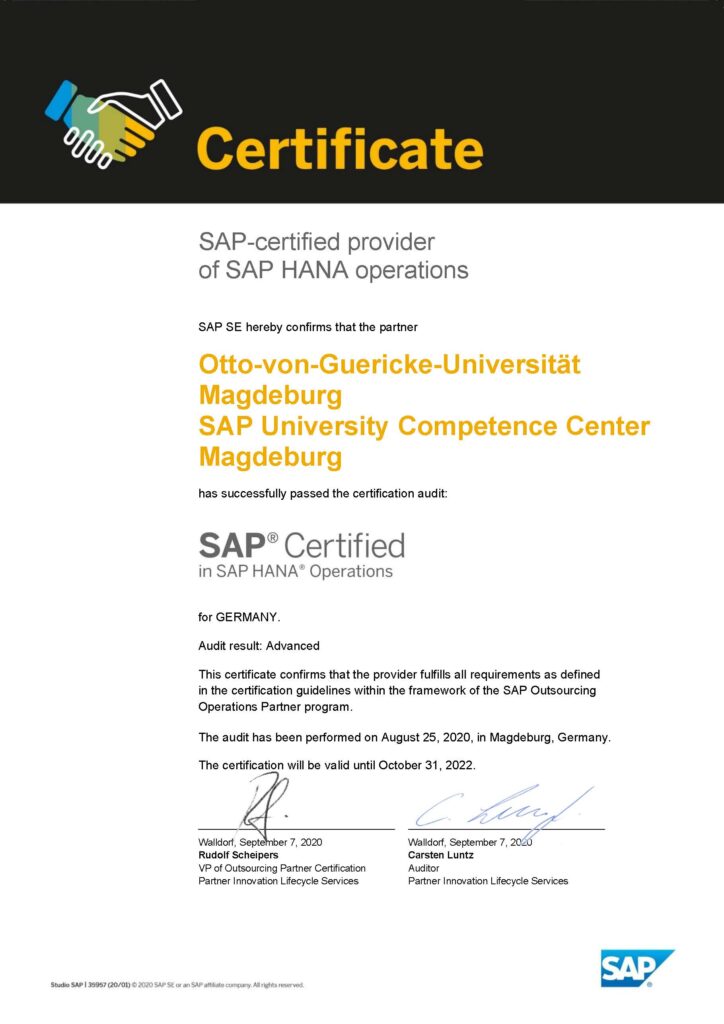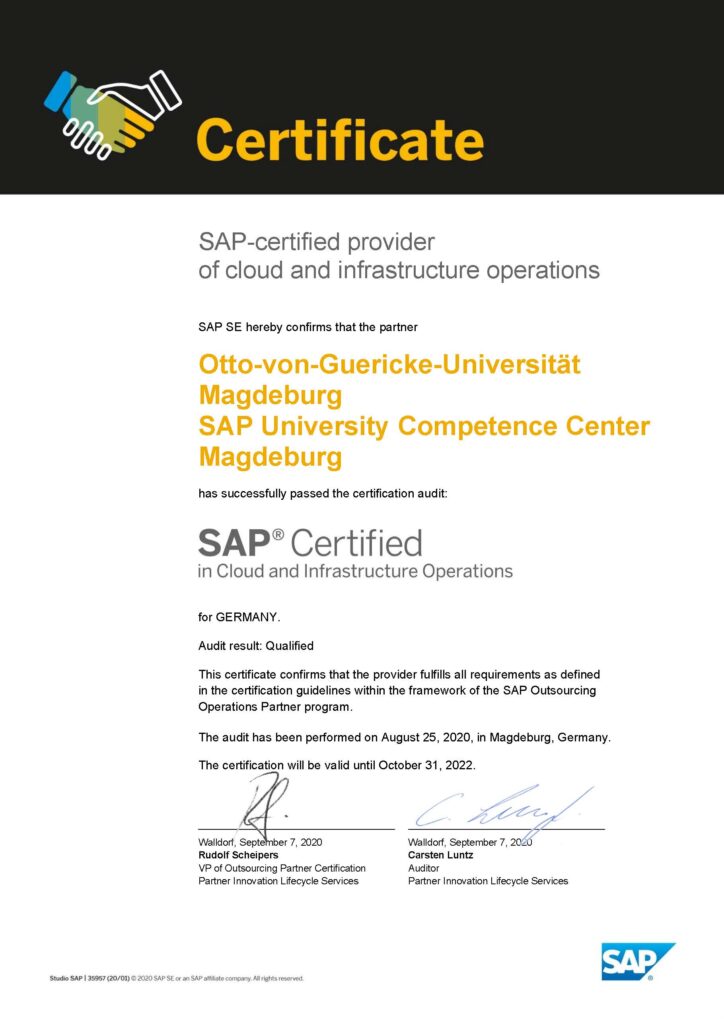 The SAP UCC services can be basically divided into three areas. These are the hosting of SAP solutions and SAP solution landscapes, Curriculum Design for teaching and learning as well as technical and applicative support. Other services include the cooperation in research projects and co-innovation between business and science.
To be able to use SAP UCC services, a legal agreement between your institution and the UCC (represented by the university's rector or president) has to be signed. The contract will be created based on the information you filled in the initial registration form and will be sent to you by the UCC during the connection process. As a prerequisite for this hosting agreement a software license agreement with SAP SE (described in SAP University Alliance Program (UAP)) needs to be concluded.
Hosting of SAP solution and SAP solution landscapes
24/7 hosting of SAP solutions and SAP solution landscapes
Backup/Recovery Services within the scope of a university computing center
Different SAP solutions concerning various field are available:

SAP Business Suite
SAP S/4HANA
SAP HANA
Analytics und SAP BusinessObjects
SAP Business ByDesign
Industry 4.0
SAP Cloud solutions
Curriculum Design for teaching and learning
Development and maintenance of learning material for classes using SAP solutions
Conception and execution of train-the-trainer courses for lecturers at all types of academia

Universities
Universities of Applied Sciences
Colleges
Vocational schools
Secondary schools/other schools

Joint elaboration of the teaching concepts
Technical and applicative support


The hotline for fault reports works from Monday till Friday on the business days of the German Federal Land Saxony-Anhalt from 8:00 a.m. till 6:00 p.m.
First Level support from Monday till Friday during business days of the German Federal Land Saxony-Anhalt from 8:00 a.m. till 6:00 p.m.
Transferring problems to the SAP FLCS or the SAP Remote Consulting to control the problem can be resolved during the business days (Mon. – Fri.) of the German Federal Land Saxony-Anhalt from 8:00 a.m. till 6:00 p.m.
For some applications temporary access is available. So you can have a look at available teaching material. For further information please contact us using our contact form.
The maintenance window for systems of the SAP UCC Magdeburg is on Tuesdays from 6:00 till 10:00 a.m. During this time problems such as loss of access or limited performance may occur. Please do not plan your courses, exams, and tests during this time.